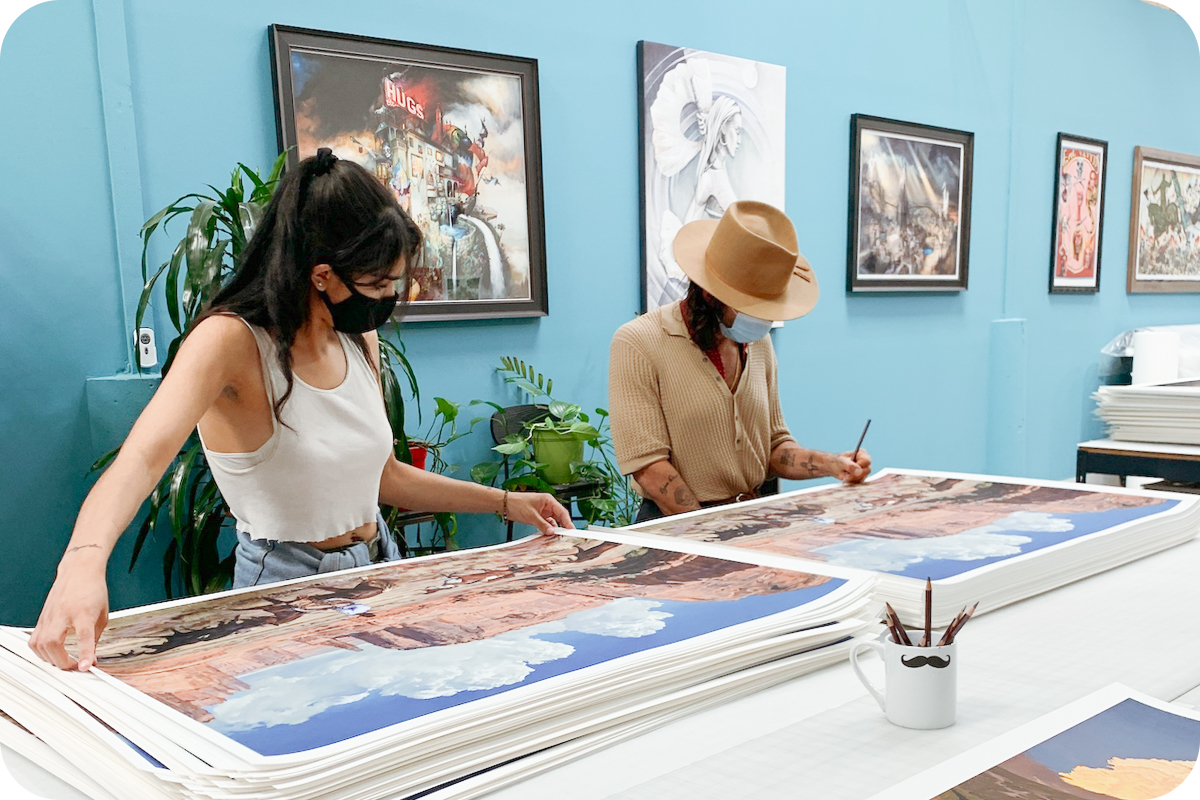 BRINGING A HUMAN TOUCH TO THE DIGITAL PROCESS.
Static Medium was founded in 2006 with the mission of offering more options for fine art printing. Our extensive print-related experience in both the commercial and creative industries brings artistic appreciation and technical know-how together. From art photography to print finishing and fulfillment, we do everything in-house. Keeping your art under the same roof as our equipment ensures it's handled with care and the prints reflect the integrity of your originals. We've built our name on word-of-mouth, and believe in putting our profits back into our process.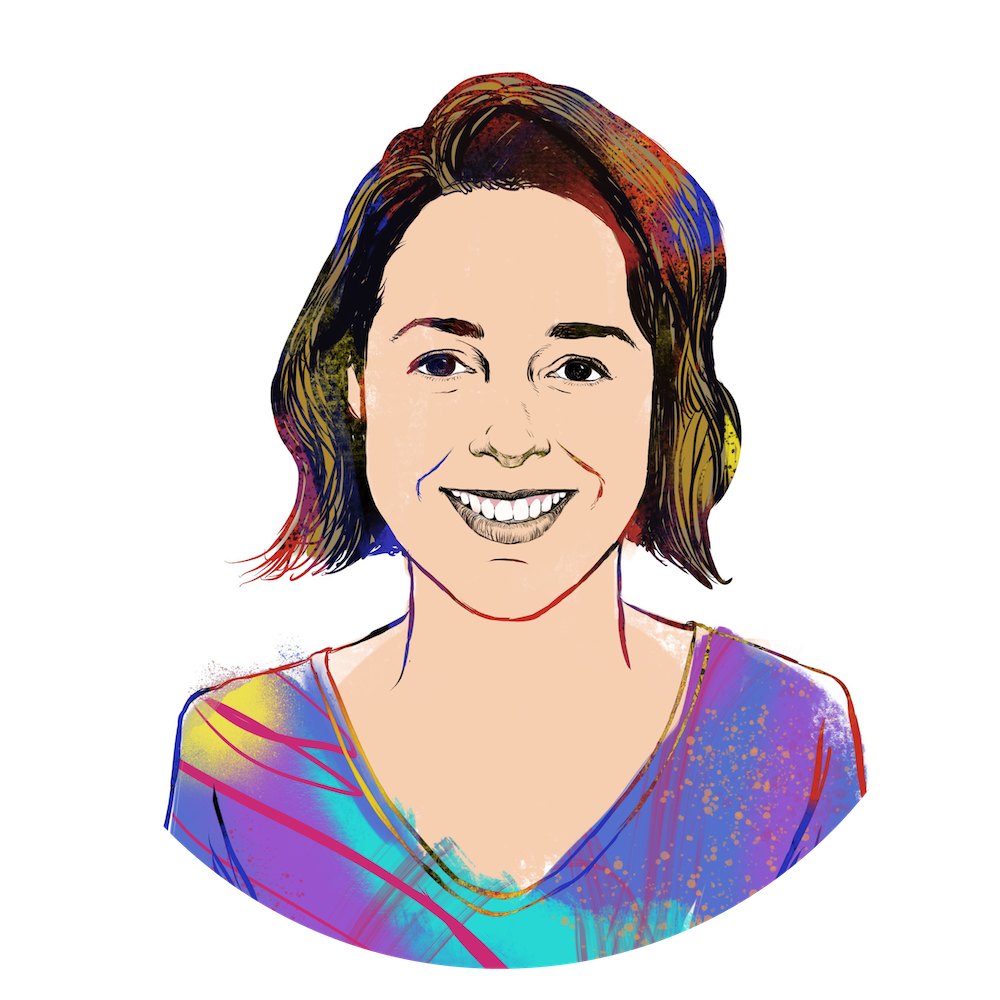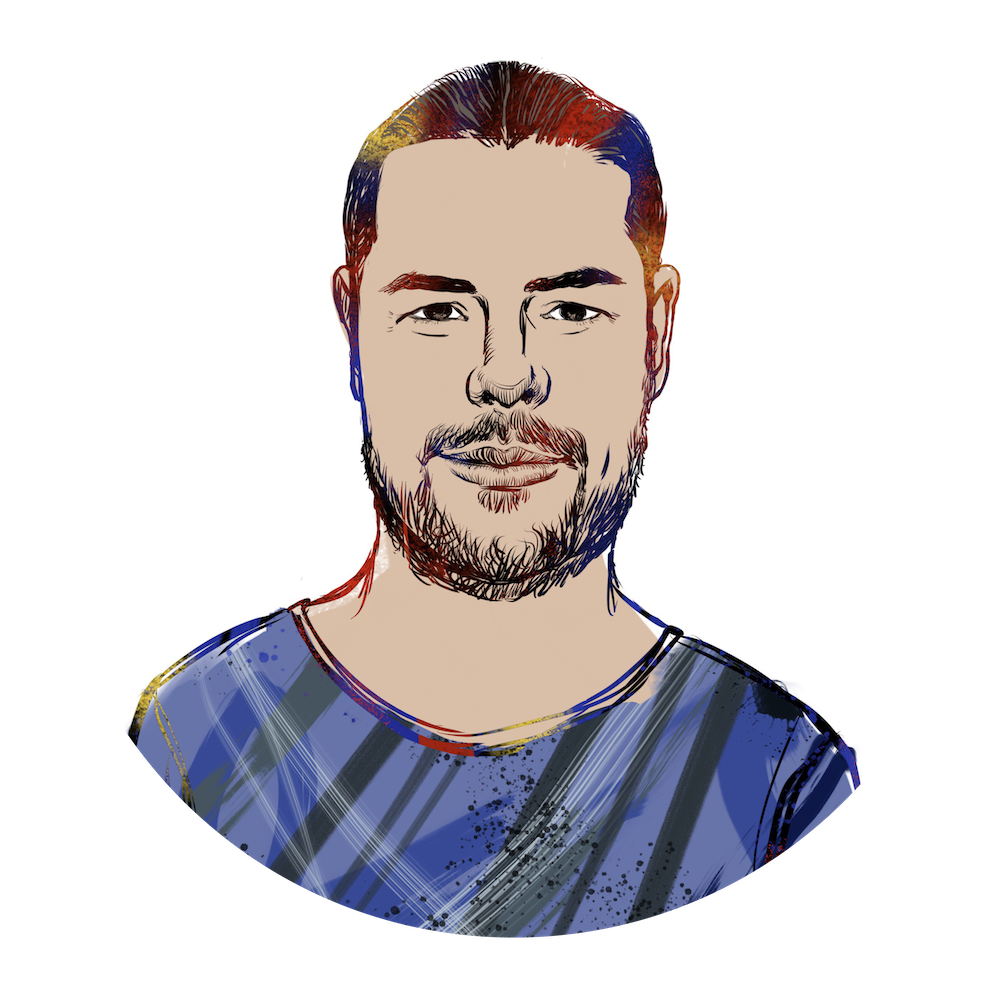 Matt - Co-Owner / Photographer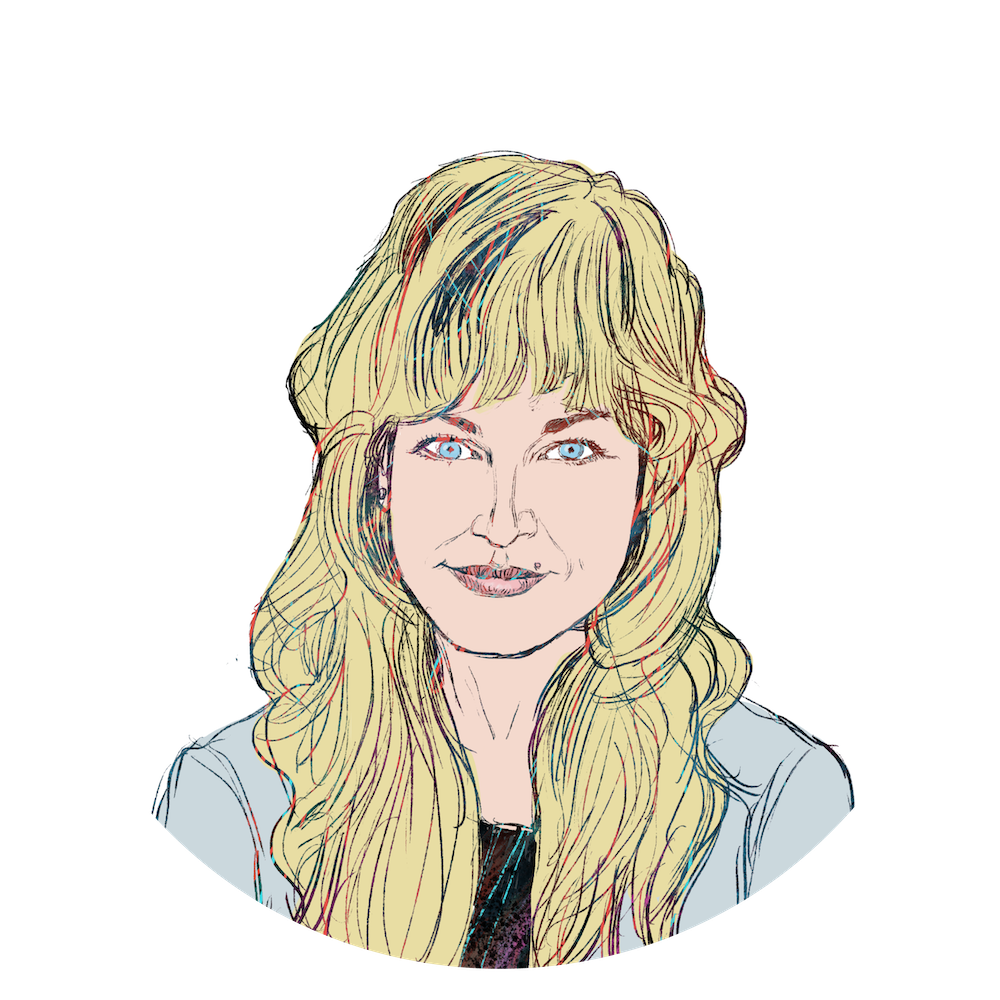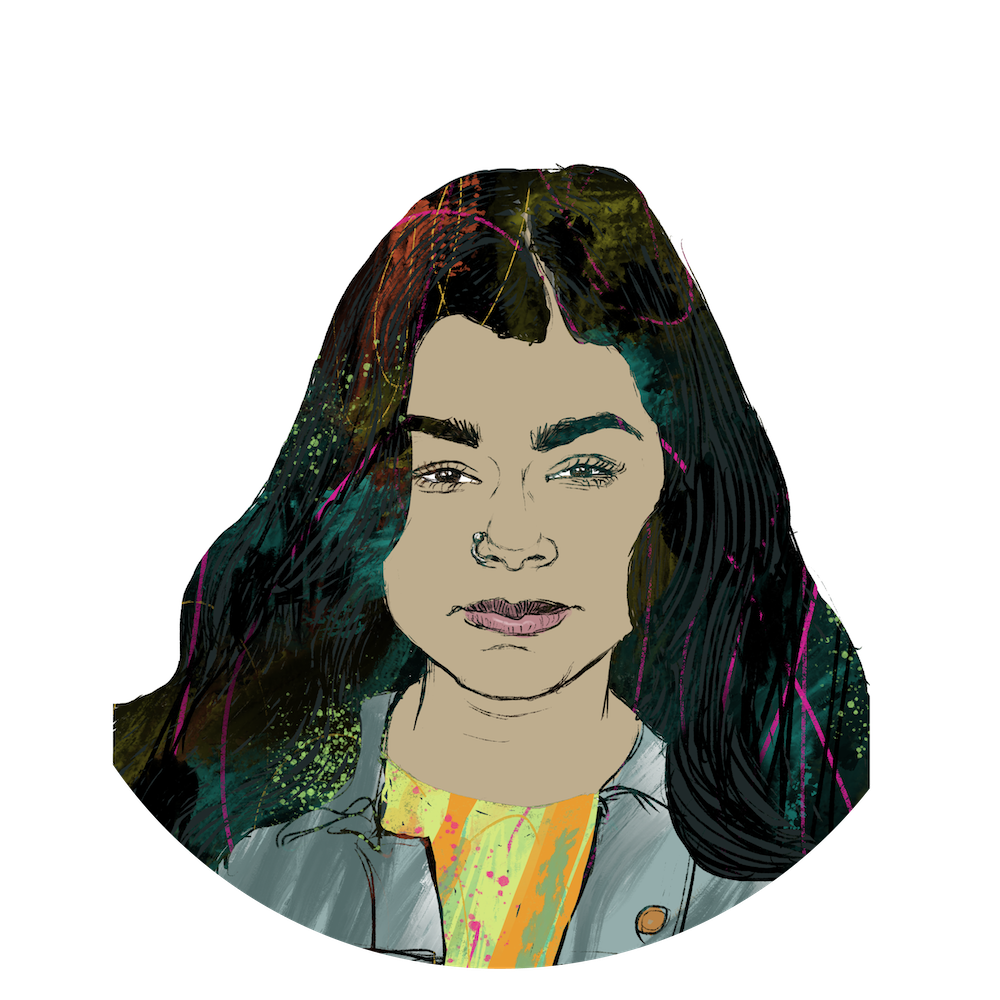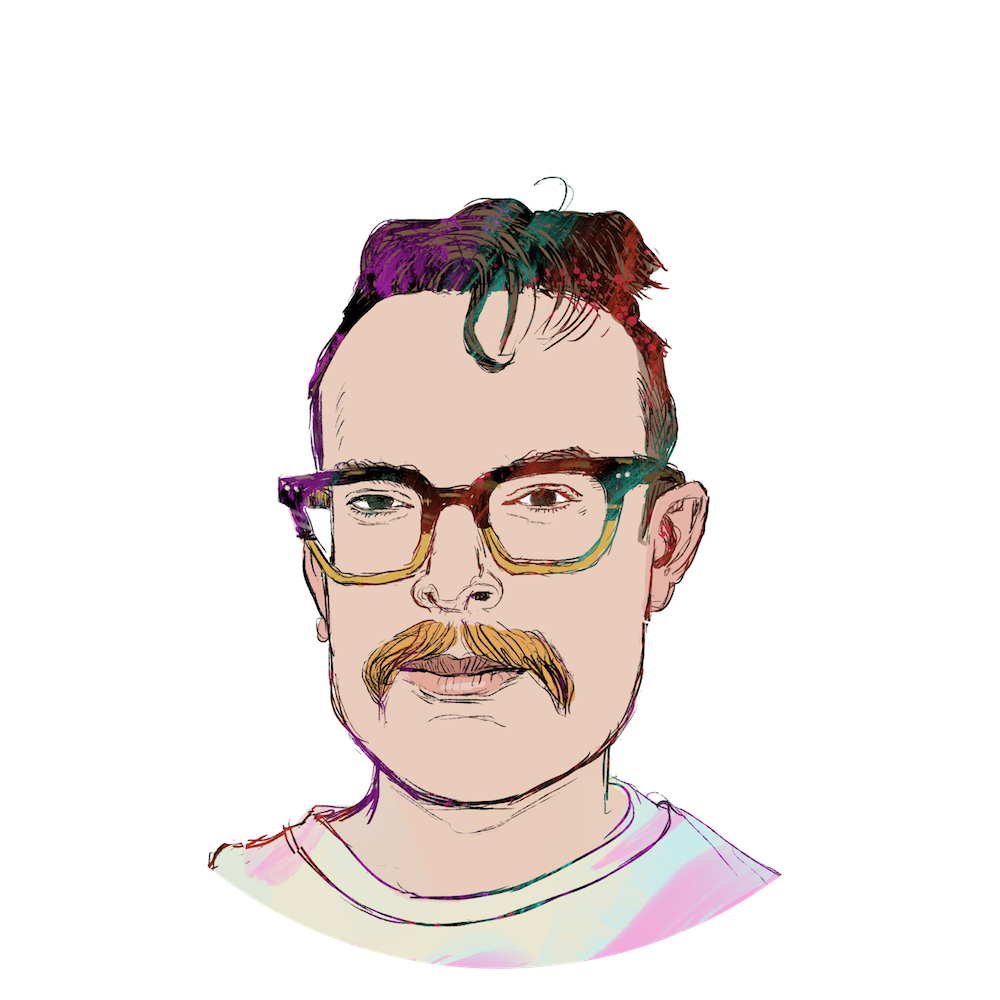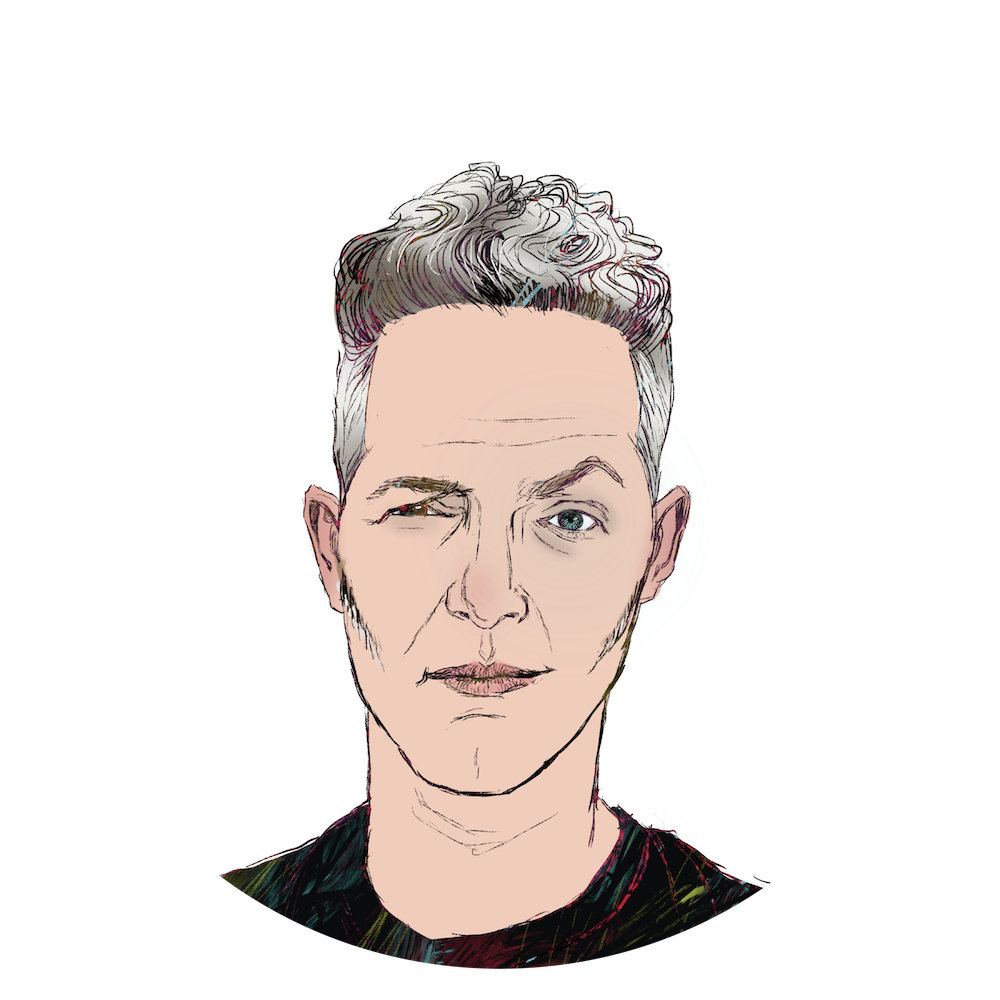 Nate - Printer Technologist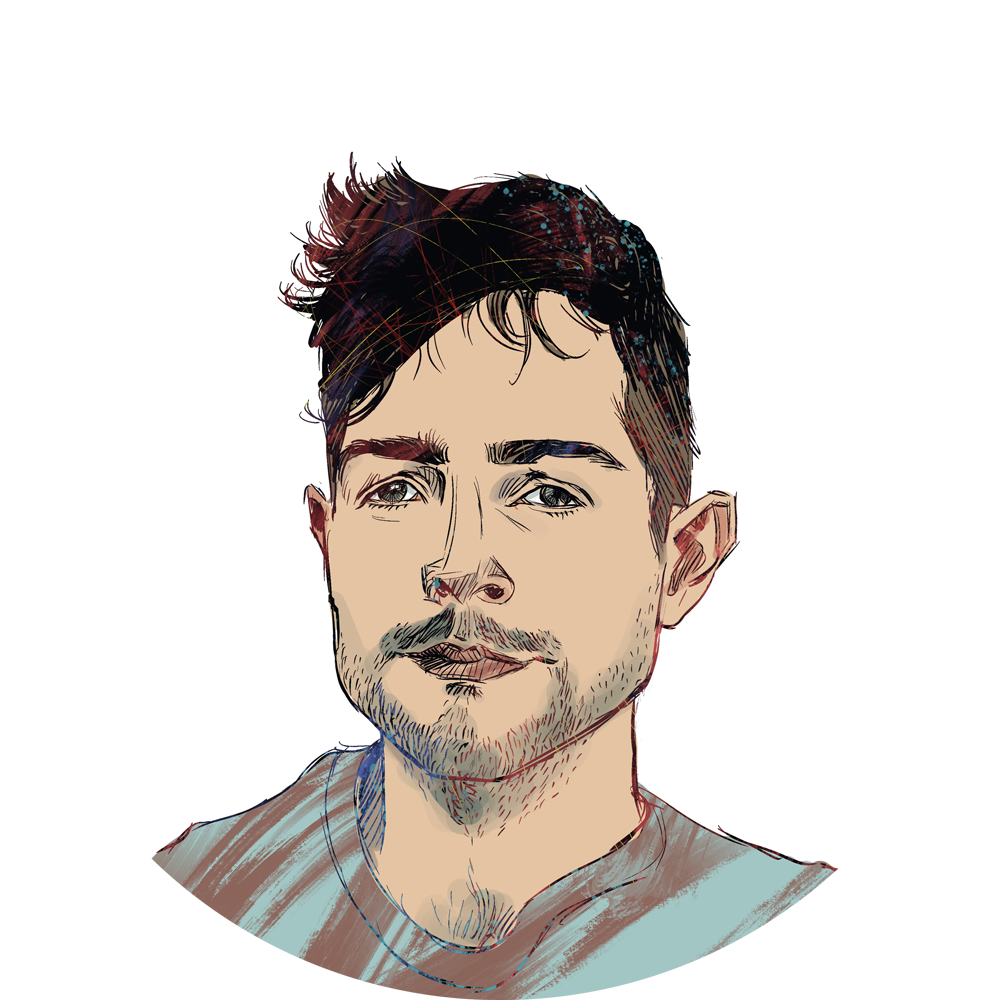 Nikki - Print Room Manager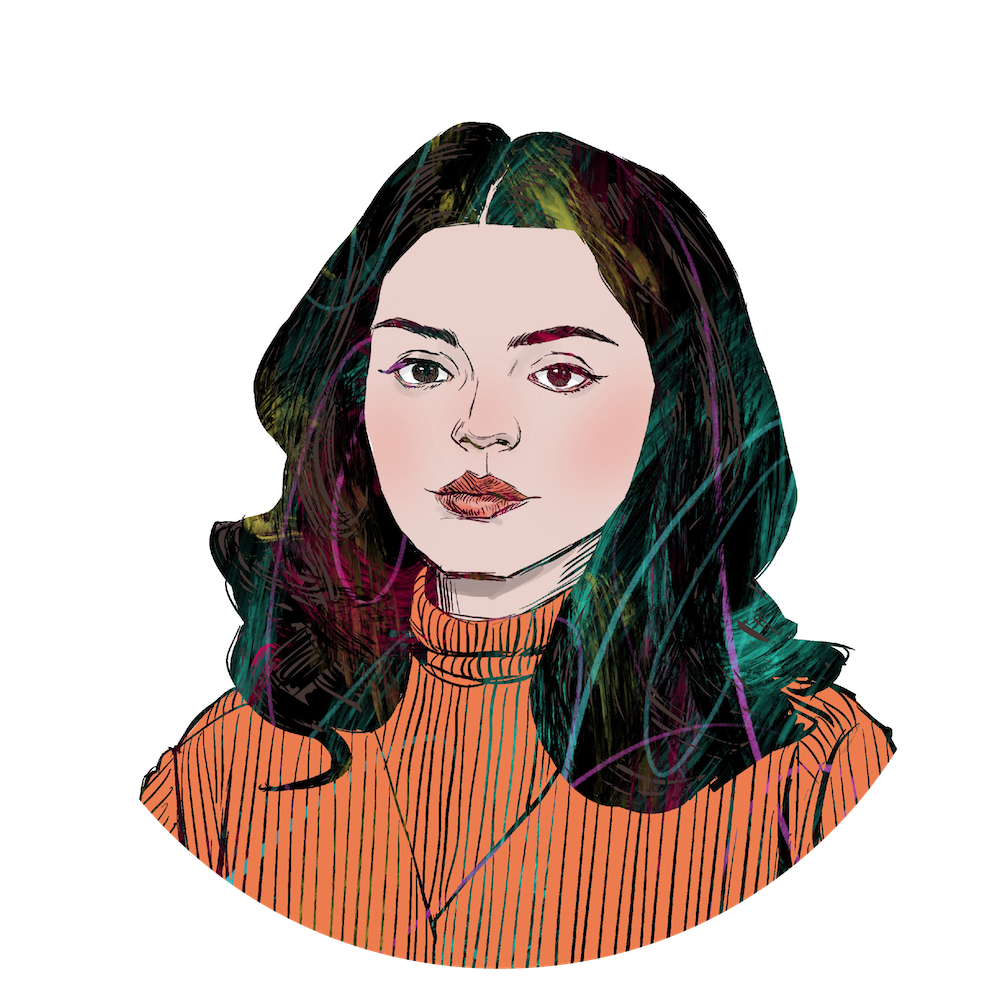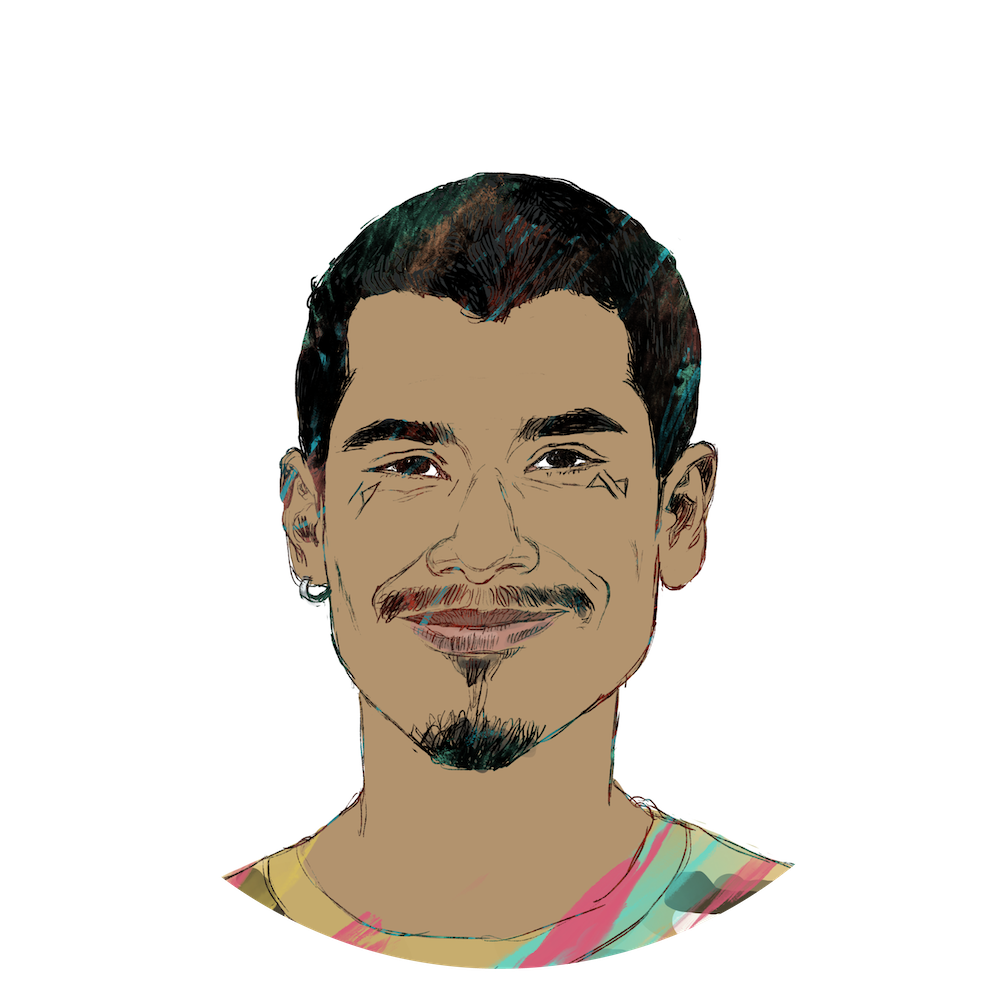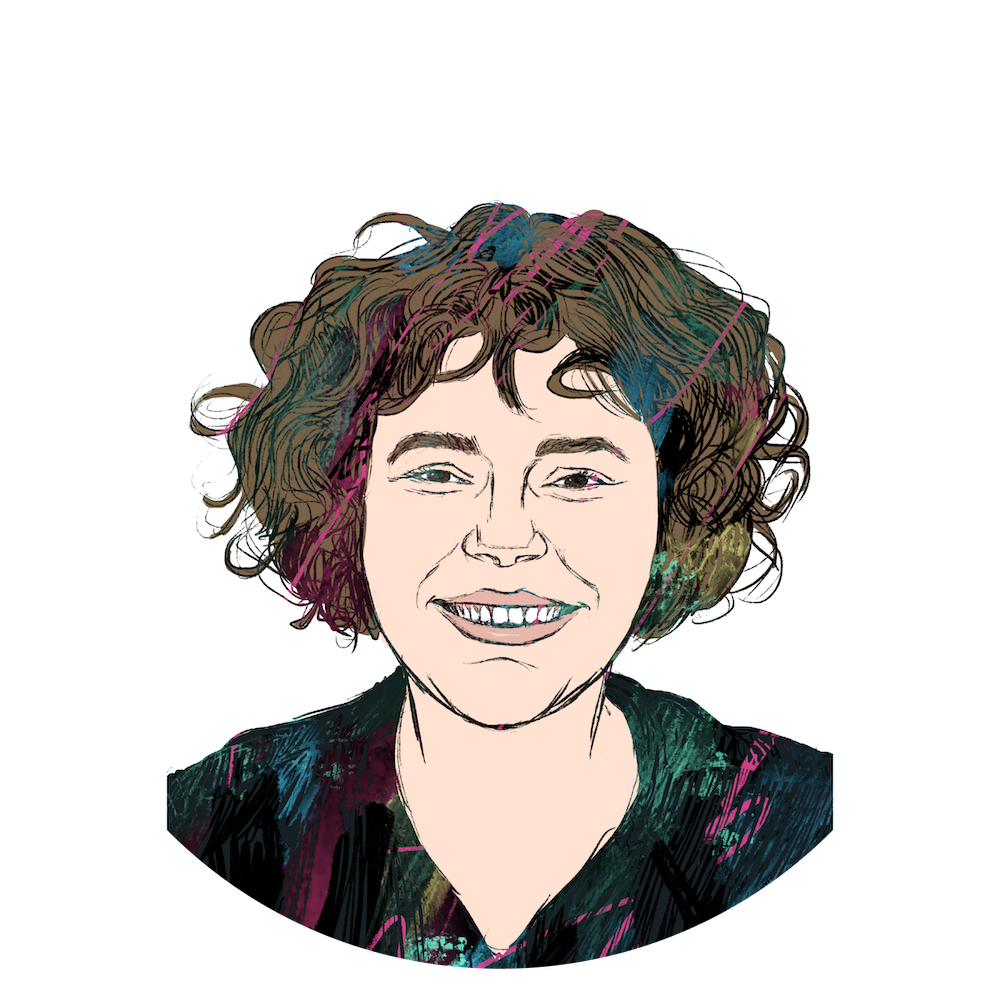 We would like to acknowledge the Kizh Nation of Peoples as the traditional land caretakers of Tovaangar (the Los Angeles basin). They are better known by the anglicized name, Gabrieleño-Tongva, which was forced upon them during the California Mission period, a dehumanization that invalidated their rich Tribal identities and continues today. Static Medium's headquarters are located near their ancestral village of Yaanga in what is now known as Downtown LA. We commit ourselves to honor the traditional, ancestral, unceded territory of the Kizh on which we are learning, working and organizing today. We also commit ourselves to continue to learn how to be better stewards of the land we inhabit for future generations.