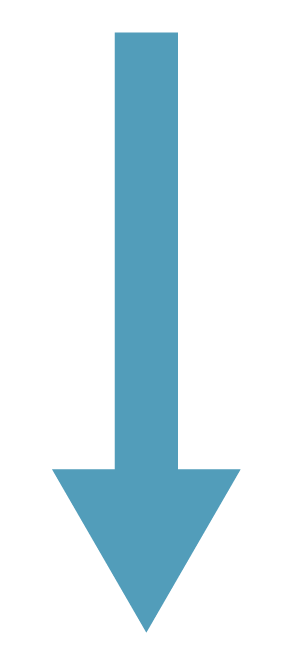 Artwork photographed
within 2-4 days
Digital files shared with you via Dropbox.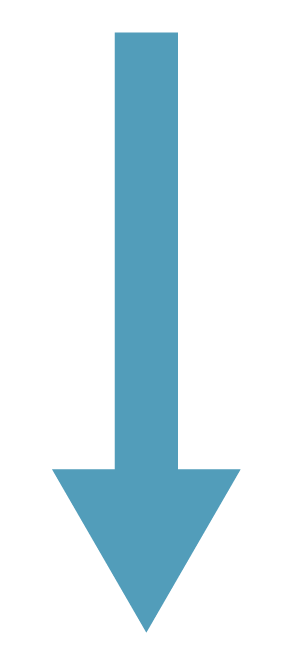 Color-match proof
(optional)
A small color proof is available for a fee to guarantee a match to the original artwork.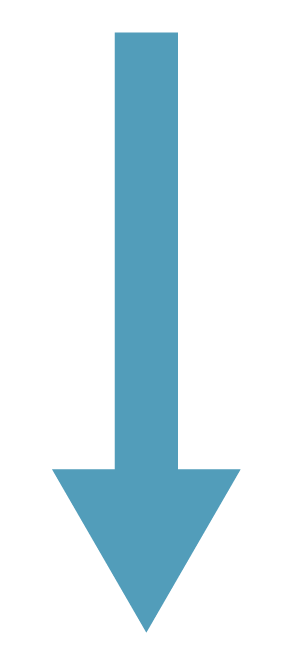 We'll email you an invoice to be paid online.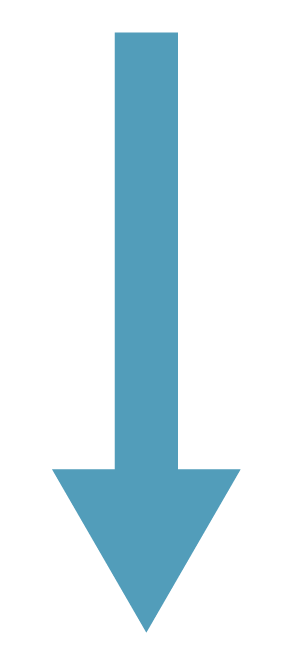 You can schedule to pick-up your artwork, request shipping, or explore storage or transport options. See the next column to make prints.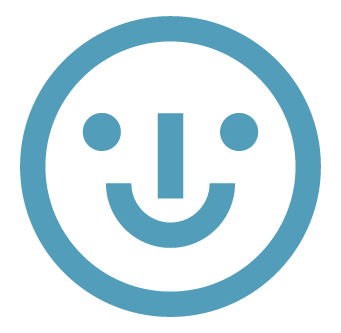 Thanks for working with Static Medium!