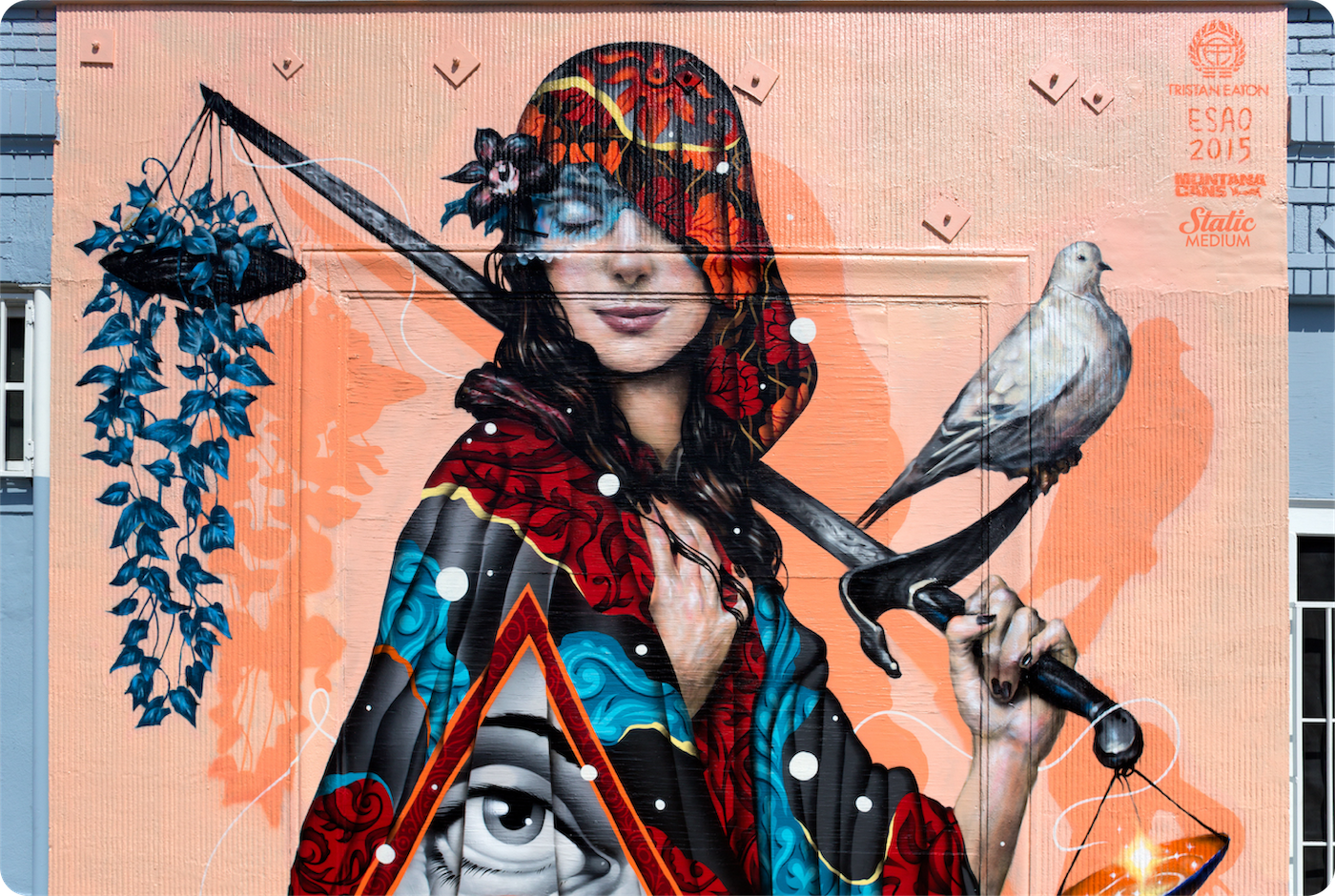 Archival Quality Digital Prints
We celebrate craftsmanship – from paintbrush to print.
Static Medium is your one stop shop, offering superior art reproduction, print finishing services, and limited edition artworks. Made in LA by people who understand and care about the creative process. Launched in 2006 to fill the growing demand for affordable, high-quality digital printing, we help artists connect with their audience, making fine art attainable for all.