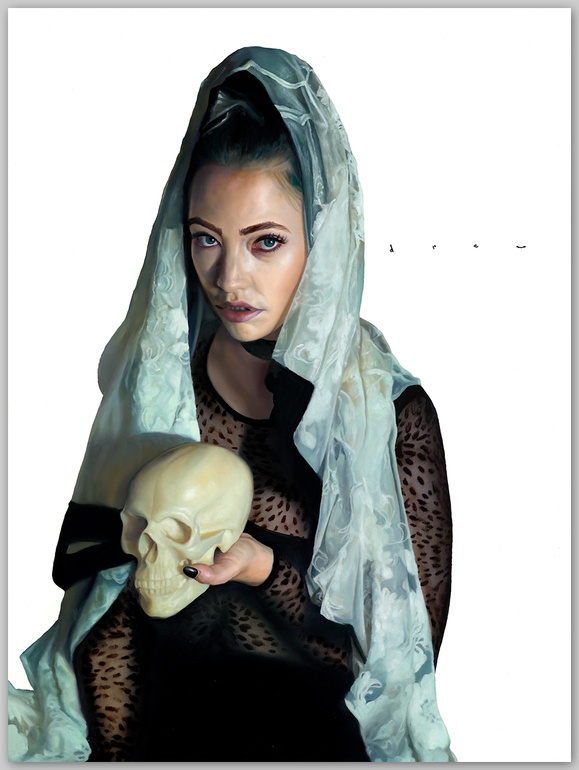 Drew Merritt
Return To The Catacombs
Archival inkjet print on Signa Smooth 300gsm Cotton Rag

Signed & Numbered edition of 20

18" x 24"

Prints 1-5 have been hand-embellished by Drew using 24k gold leaf & translucent pearl. Each embellished print is totally unique.

Drops Wednesday, Dec. 18th at 1pm PST

Regular: $175
Hand-embellished: $250

As a part of our 20 For Change Series, 20% of the full retail price will be donated to a charity of the artist's choice. Drew has selected the Autism Society of Los Angeles which works to foster a community promoting safety, education and opportunity for those with autism and their families.
SOLD OUT