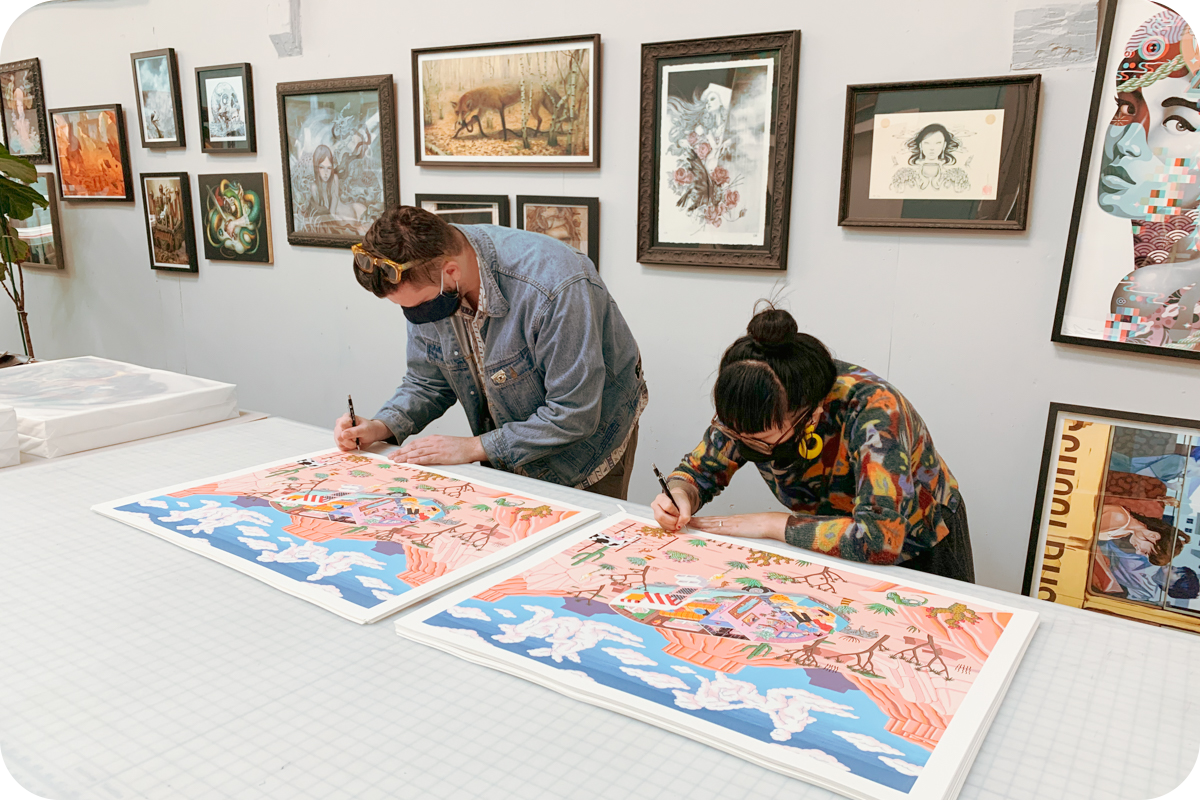 In order to get you an accurate photography or print quote we need some basic information:
Photography
• How many pieces need to be photographed?
• Does your piece have metallic details? (gold leaf)
• Would you like a color proof?
• Planning on using your digital photo for prints larger than 30x40? Let us know!
• Is your job time sensitive? Photography turnaround is typically 2-3 business days.
Printing
• What are the dimensions / paper size requested?
• Will your prints require a border (what size)?
• What is your paper preference for this order?
• Is your order time sensitive? Printing turnaround depends on size and quantity, typically 3-10 days.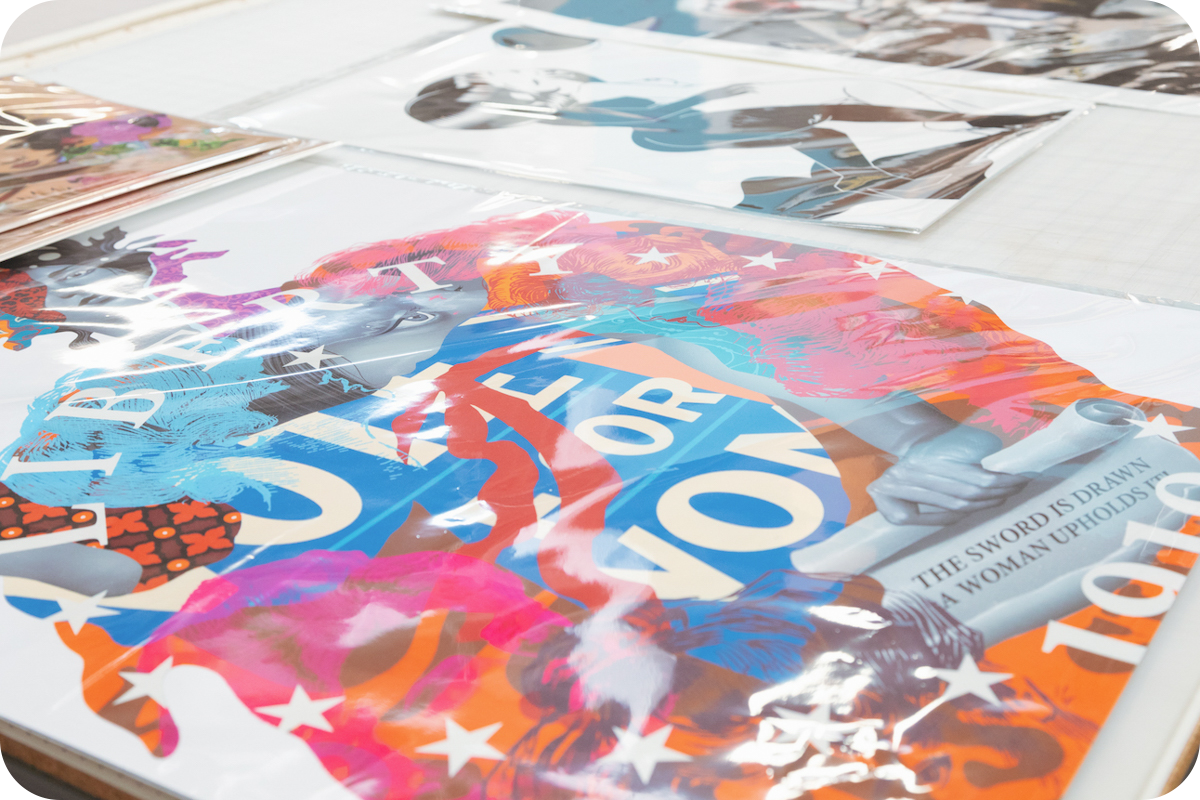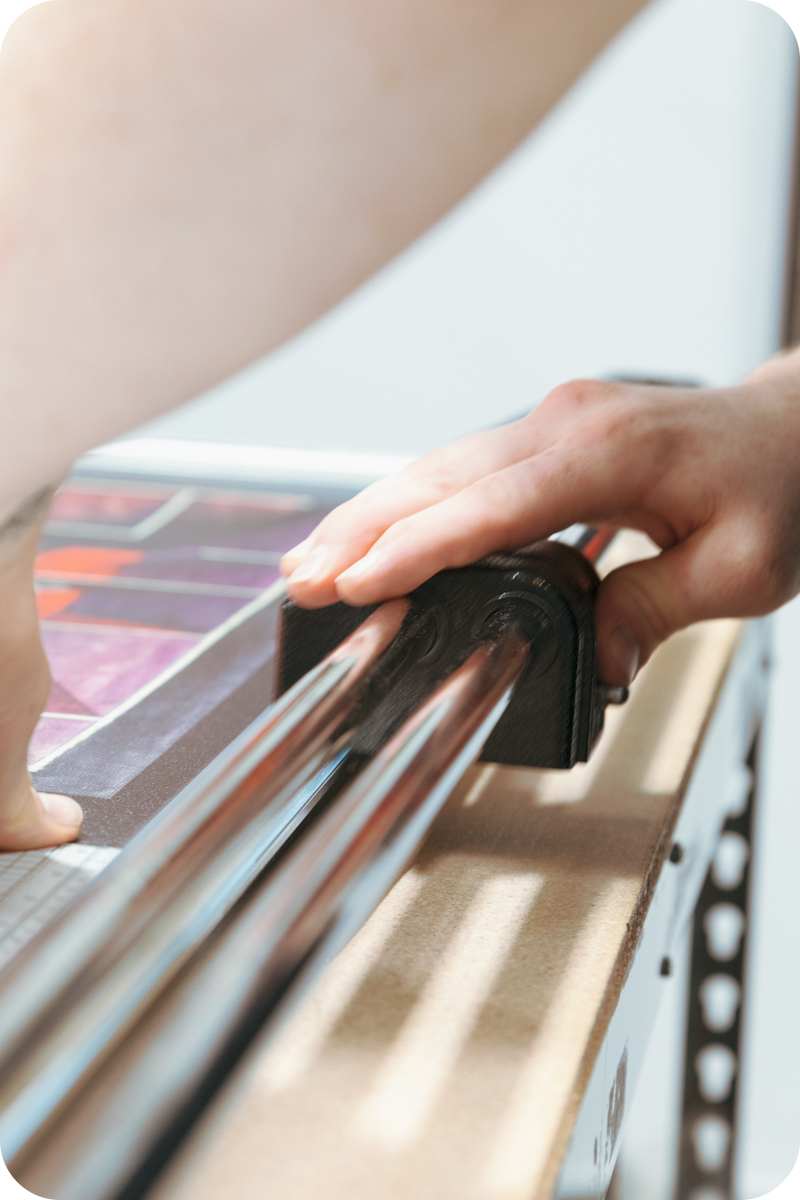 All emails will be responded to within 1 business day.
Drop off and pick up by appointment only.
Monday - Friday 11am - 5pm
144 S Anderson St, Los Angeles, CA 90033